Facial treatment
Exposure to sun, dry wind and salt water is especially hard on the delicate facial skin. Therefore, the holiday is the right time to do something good for the face and cleavage.
Your skin is treated with various professional products, that are selected to fit your skin type and if you like we will also trim your eye brows. A soft massage provides total relaxation and you are rewarded with a fresh radiant look. Men are off course also very welcome!
Eyebrow shape
For both men and women, well groomed natural looking eyebrows give the eyes a special expression.
Coloring of Eyebrows and lashes
Have your brows or lashes dyed, and won't have to worry about mascara.
Waxing
You wish to get rid of body hair fast and let it last for weeks? Or have you tried for a long time to convince your partner that men look better "smooth"? Come to us, and we will relieve you from undesired body hair.
Anticellulite treatments
We offer a firm anticellulite massage that supports the breakdown of deposits of fat. The massage is combined with lymphatic drainage to stimulate the transportation of degraded tissue components. Should you wish so, a refreshing wrap is applied, which is impregnated with essential oils that will stimulate the metabolism.
The anticellulite body wrap with algae mud boosts the metabolism of the treated areas and supports the anti-toxification.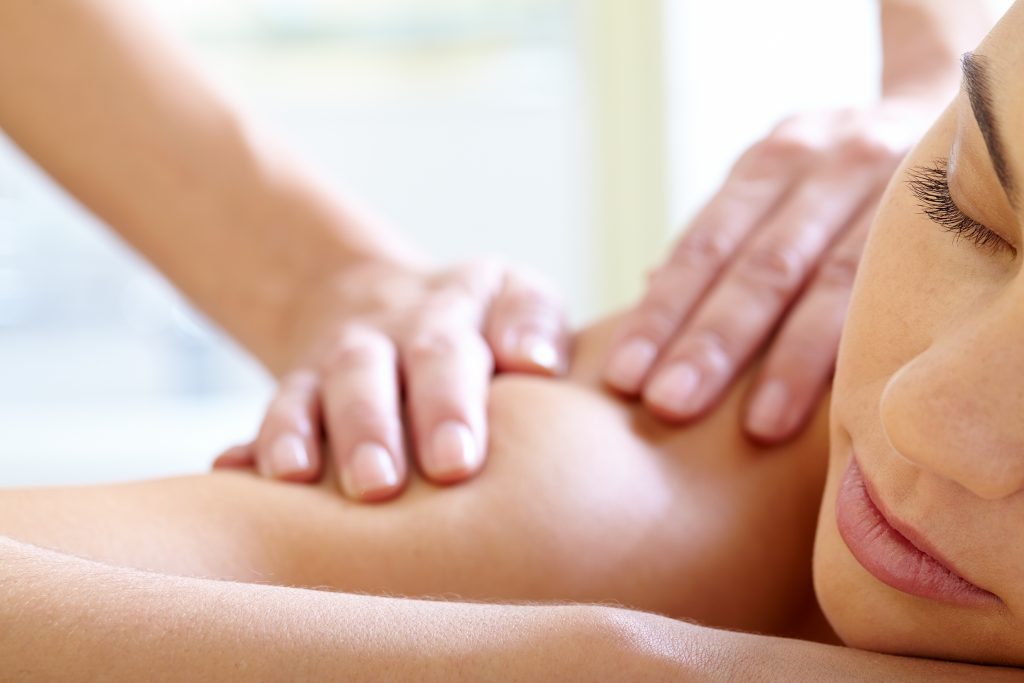 All massages have both a physical and a psychological effect and therefore helps to prevent and ease stress.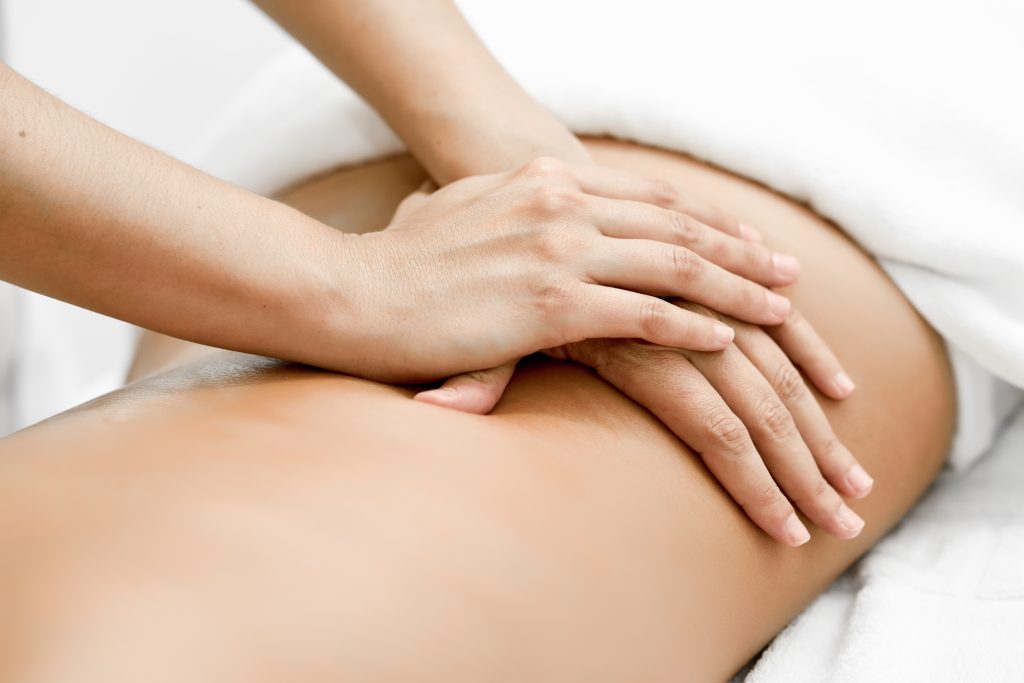 All massages have a therapeutic effect, but we offer you a range of targeted treatments for acute and chronic problems.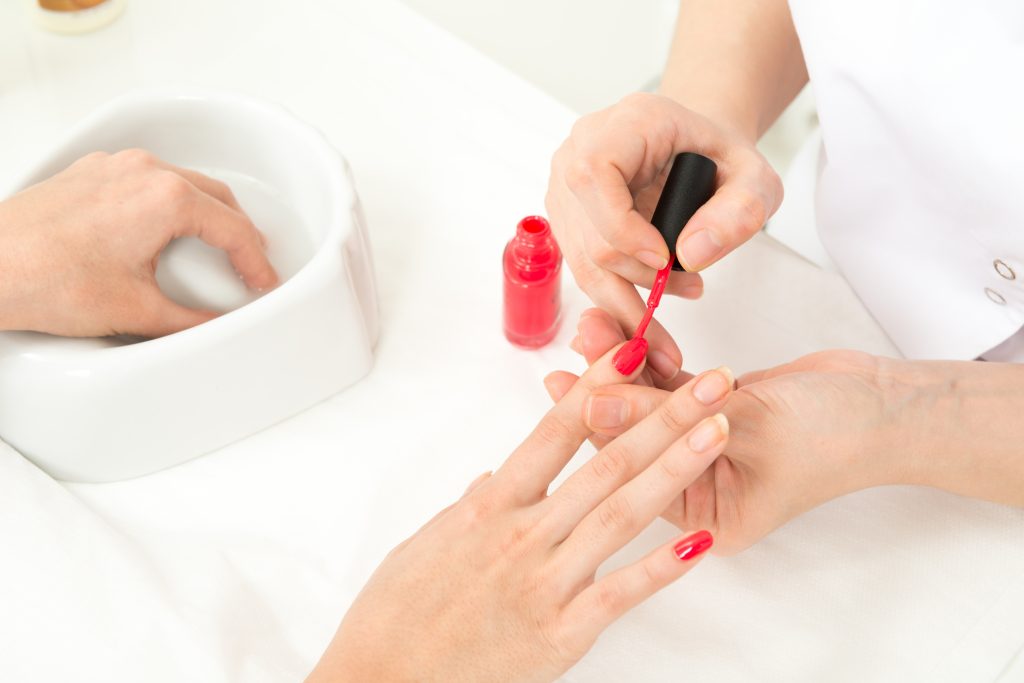 Get an all-round nursing of your nails and a relaxing massage of hands and feet, as well as nail polish if you wish.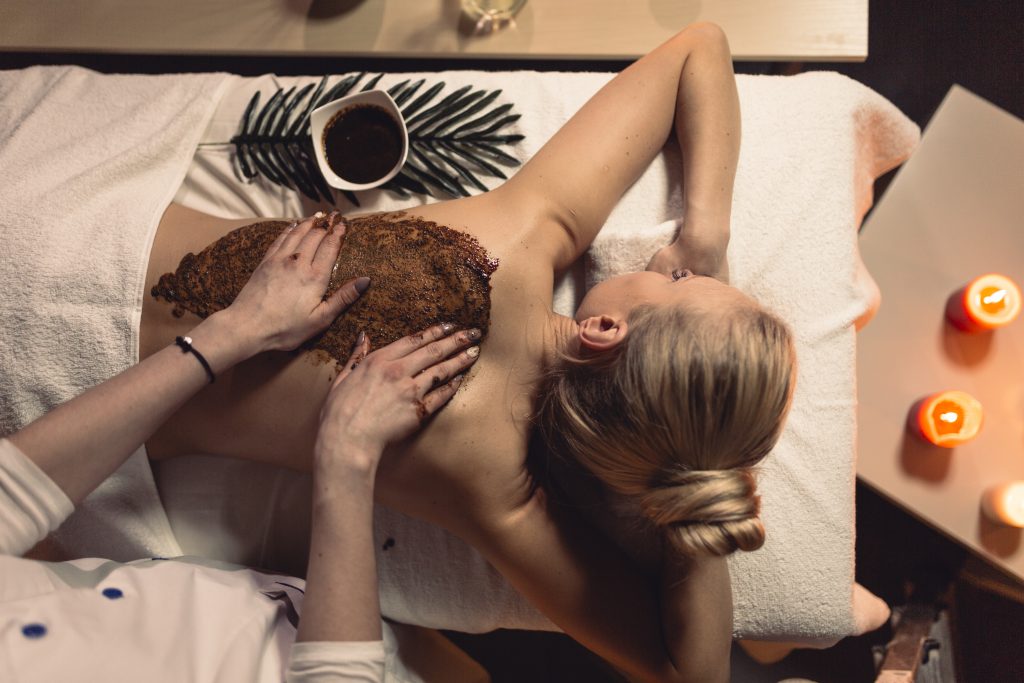 Indulge your skin and soul with a fragrant energizing body wrap or try our anticellulite wrap for tighter skin.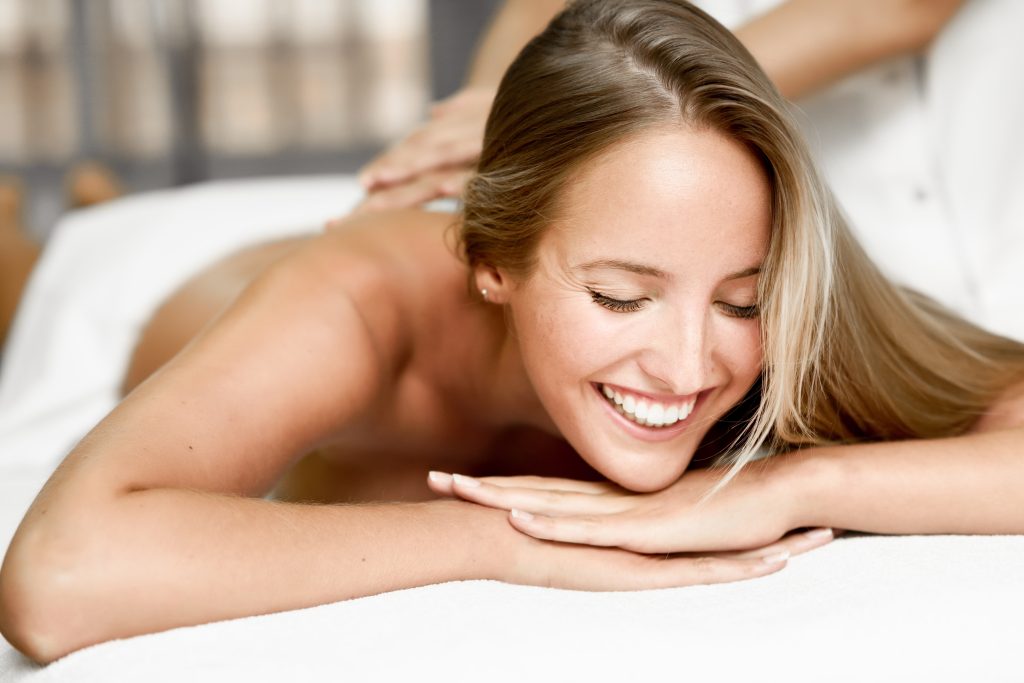 Beside our normal program of treatments at very good prices, you will find our special offers on this page.