Indulge your skin and soul with a fragrant energizing luxury bodywrap, with a seductive chocolate wrap (with or without a massage) or try our anticellulite wrap for tighter skin. 
Peeling
In preparation for our wraps you will get a soft fragrant peeling. It consists of valuable oils and sea salt for the skin to get rid of dead skin cells and to expose the pores so that the penetration of the valuable contents of the wrap is facilitated.
The body wrap
After a shower to remove the peeling we apply the body wrap substance with a gentle massage. Then we let it work for a while. Depending on the type of body wrap it might be necessary to rinse off excess material from the body wrap substance with a final warm shower. The result: You feel fresh and reborn!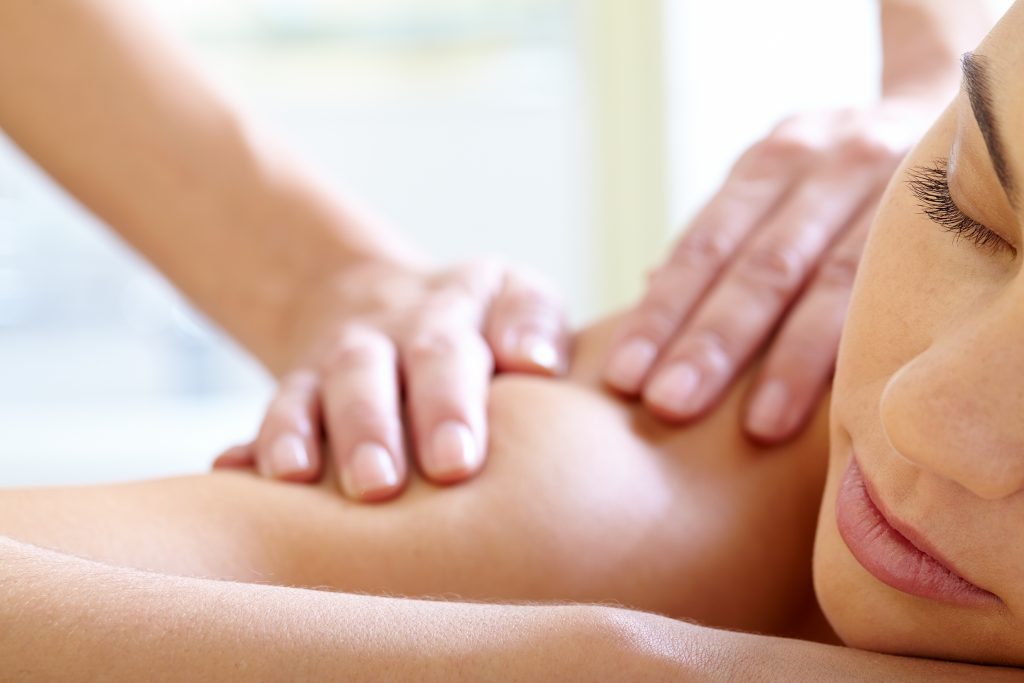 All massages have both a physical and a psychological effect and therefore helps to prevent and ease stress.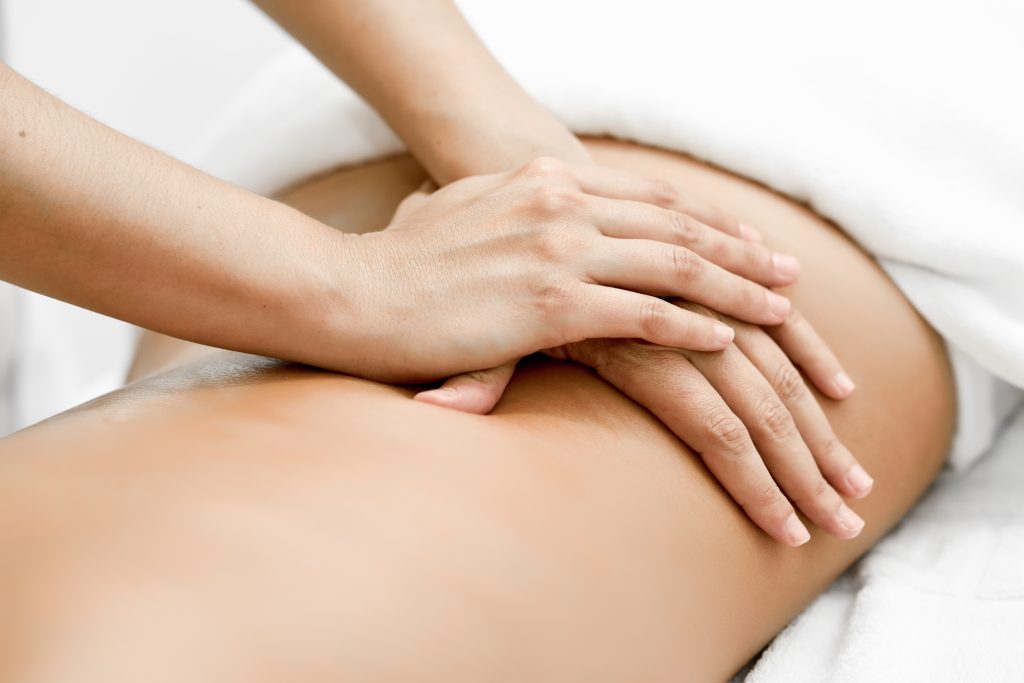 All massages have a therapeutic effect, but we offer you a range of targeted treatments for acute and chronic problems.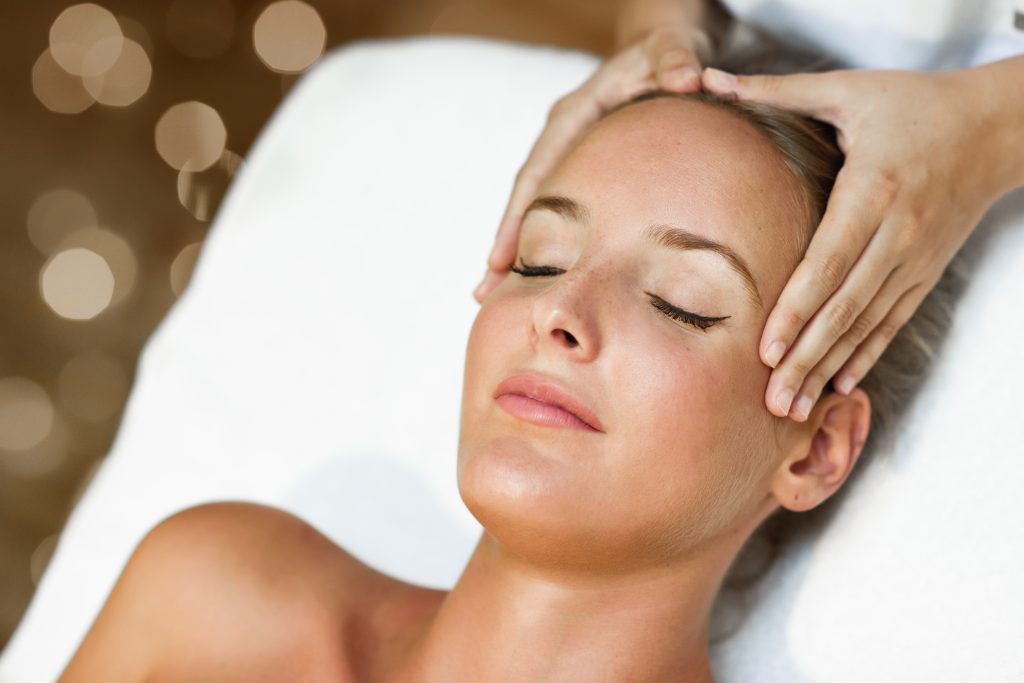 Your skin is cleaned with products, that are selected to fit your skin type and if you like we will also trim your eye brows.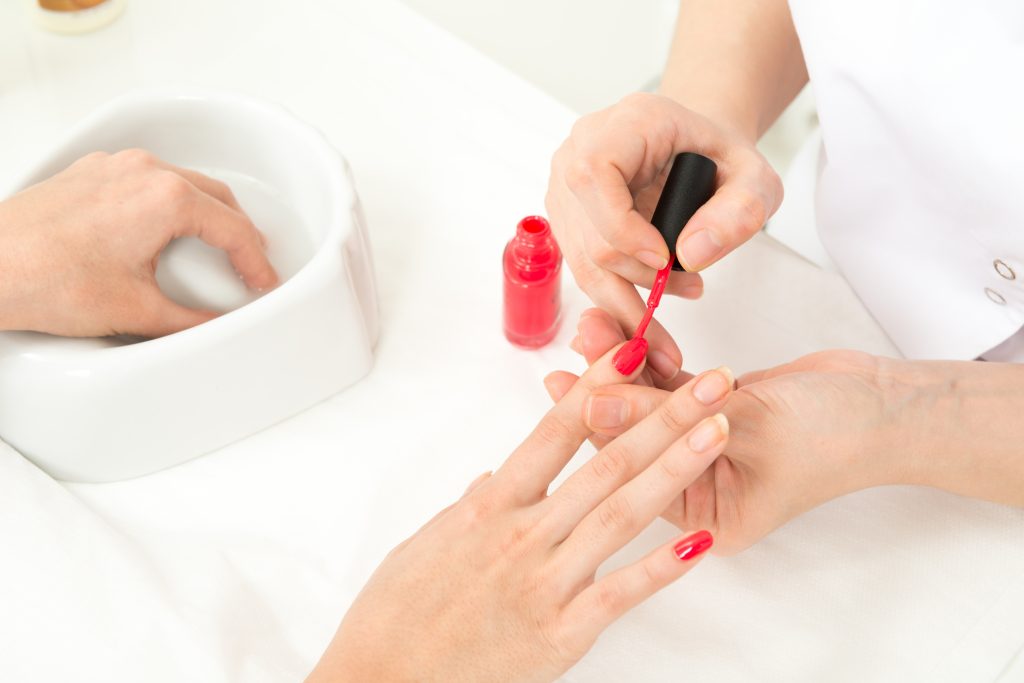 Get an all-round nursing of your nails and a relaxing massage of hands and feet, as well as nail polish if you wish.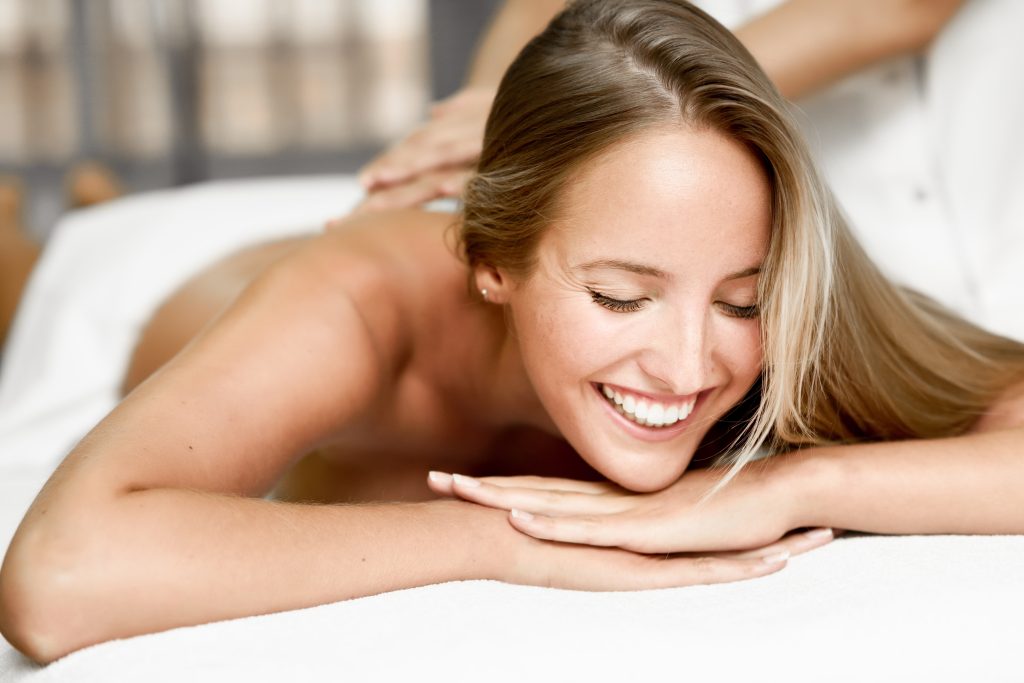 Beside our normal program of treatments at very good prices, you will find our special offers on this page.